Slurping Skulls in Sichuan 🐰 The Rabbit Delicacy in West China
Why Spicy Rabbit Heads are a Local Chengdu Delicacy
Spicy Rabbit Head?
You did read that right!
The province of Sichuan, landlocked in the South-west of China, holds the title of 4th most populous province in China.
You've probably heard of it for its legendary hot pots and spicy dishes – or maybe you know about Chengdu – a UNESCO city of gastronomy since 2008.
But have you heard about the local's love of consuming rabbit meat?
Spicy Rabbit Head in China || Introduction

Spicy Rabbit Head in China || How it Began

Spicy Rabbit Head in China || To Eat is to Kiss?

Spicy Rabbit Head in China || FAQs
---
Chengdu Introduction
The Wall Street Journal shared in 2014 that 200 million tons of rabbit meat are produced annually.
Of this, 30% comes to China. Of China's 30% of annual rabbit consumption, 70% is consumed in Sichuan and the municipality of Chongqing. Assuming every citizen eats it, this works out at 8.4tons per person of annual consumption.
Unsurprisingly, the country has to import some of its meat due to the high demand, but interestingly, many of these imported rabbits come from France!
China isn't one to waste edible ingredients, therefore the traditionally consumed meat is not the only popular part of the rabbit.
Rabbit heads are also extremely popular – especially in Chengdu!
2 out of every 3 consumed rabbit heads in China are eaten in Sichuan.
The typical rule is that the rabbit should be no older than 6 months.
Where did this tradition come from, you may wonder…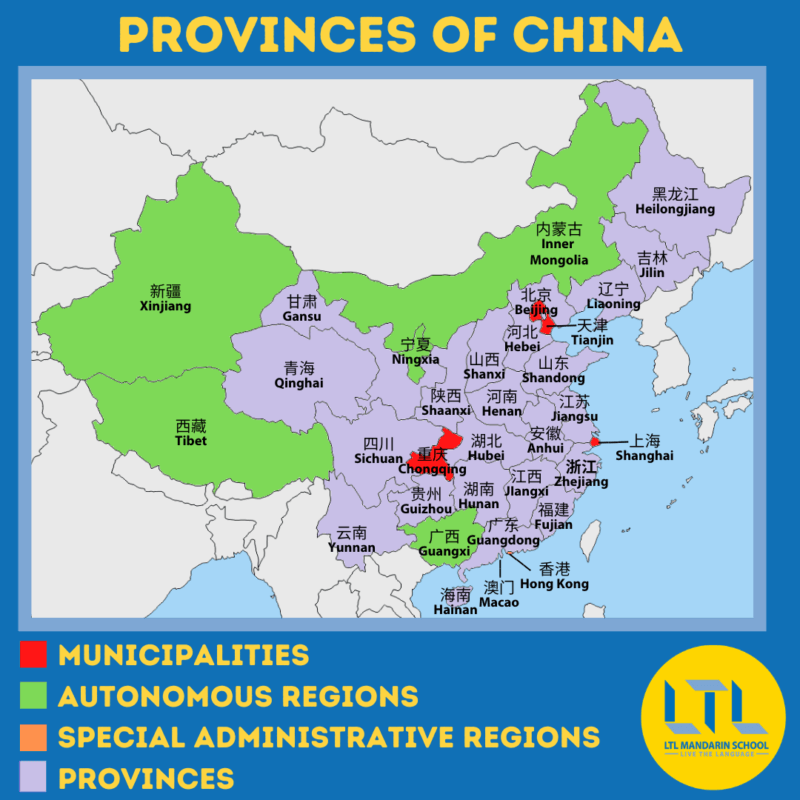 Where Did it Begin?
According to the Windhorse Tour group:
Many years ago, an "old mother" was selling hotpot to the locals from her small family-run restaurant, but her son only wanted to eat the leftover rabbits heads. Therefore, his mother would prepare rabbit heads just for him in a special homemade sauce. However, her customers started to learn of this dish overtime and insisted on trying the dish themselves. Word quickly spread and the dish gained national popularity, encouraging the old mother to stop selling hotpot and exclusively sell rabbit heads instead. The dish went on to become a local delicacy, sold by many street vendors and it remains one today.
As we would expect from Chengdu, the dish is very spicy, although if you plan to buy one now, you can choose between the three;
No spice
Medium spice
Hot spice
兔头; tùtóu (rabbits head) was originally adopted as a Chinese version of the kebab or cheesy chips you consume after a night of drinking with friends.
On your way home at night, you'd pick one up from one of the street food stalls.
However, proving popular, it earned its way into the daytime stalls and eventually restaurants too.
In Chengdu, you can find the aptly named Shuangliu Laoma Tutou – Shuangliu is the name of the district, and lǎo mā tù tóu translates to 'old mothers rabbit head'.
This is one of the more famous restaurants that offer the delicacy both inside and outside of Chengdu.
Both in restaurants or outside from the stalls, the snack won't cost you more than 9RMB = £1.02 / €1.15 / $1.40
Regardless of where you consume this local delicacy, the protocol is the same.
First, crack open the skull for better access.
Then pop out the eyes and slurp out the brain, tongue and cheeks.
We recommend finishing the snack with a cold beer.
To Eat is to Kiss?
In the local dialect – Sichuanese – we would say 'kěn tù tóu" meaning 'eat the dish', but it now has the additional informal meaning 'to kiss'.
This is because eating the rabbit head requires the slurping and sucking present in a French kiss.
Reviews on TripAdvisor vary, with visitors outside of Asia visually more reserved but all conclusions are the same – tasty!
We also note most of the recommendations suggest choosing the spicier options.
You might consider the dish may be off-putting due to the lack of meat and the effort required to extract the edible parts.
If you're feeling adventurous though, don't miss spicy rabbit head in Sichuan!
It's easiest to buy from one of the local food street stalls or on a local food tour. If you're not sure though, locals will be happy to help you source one.
---
WANT TO SEE HOW IT'S DONE?
Check out this super Instagram Channel, @theasianenthusiast, who discovers how to eat Spicy Rabbit Head with a local friend from Chengdu.
Are you interested in learning how to order spicy rabbit heads, or any other animal on your travels?
Why not check out our blog on animals, or our video to get some practise in before you engage on your rabbit head quest.
Also, feel free to drop a comment below if you have any questions or thoughts 🙂
Spicy Rabbit Head – FAQs
Is rabbit eaten in China?

Yes! China is responsible for 30% of global rabbit meat consumption. Rabbit heads are also eaten, but more commonly in one city.
Where can I eat rabbit head?

Chengdu, the UNESCO city of gastronomy.
What is Rabbit in Chinese?
Where is Sichuan?

The province of Sichuan, landlocked in the South-west of China, holds the title of 4th most populous province in China.
Want more from LTL?
If you wish to hear more from LTL Mandarin School why not join our mailing list.
We give plenty of handy information on learning Chinese, useful apps to learn the language and everything going on at our LTL schools!
Sign up below and become part of our ever growing community!
BONUS | Want to study the local Taiwanese dialect known as Hokkien? We provide Hokkien classes in person and online.