LEARN CHINESE IN TAICHUNG
Taichung is a very under-the-radar destination for learning Chinese due to its immersive language environment.
Whether you are a beginner or seeking to advance your Chinese proficiency, LTL Taichung offers you the perfect backdrop to enhance your Mandarin skills, whilst experiencing a city full of colour and charm.
You can learn Chinese in Taichung individually, or in small group classes that average just three students. Read on to find out more…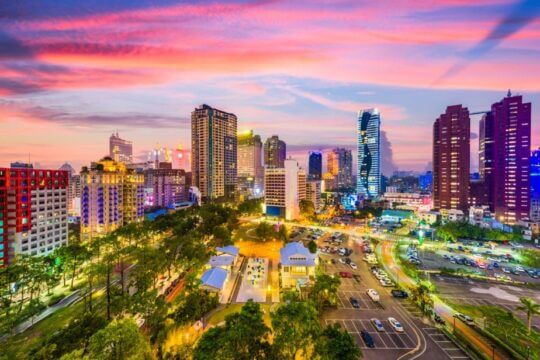 1-ON-1 CLASSES
Learn Chinese in Taichung with your very own personalised Mandarin course. You choose the content, we create the lesson plan.
We offer 20 or 30 hour courses each week to make sure you get ahead fast.
Tailored Mandarin Programs
Learn Simplified or Traditional
20 or 30 Hours a Week
3 Courses Available
STARTS FROM
USD 816 / WEEK
SMALL GROUP CLASSES
Our small group classes are the perfect way to boost your Mandarin skills in next to no time.
Our Mandarin lessons in Taichung are kept small on purpose, so that you can and your classmates get the chance to speak as much Chinese as possible with your teacher. This is what sets us apart from the rest.
Less Students So You Speak More
Average 3 Students per Group
Maximum of 6 Students
20 or 30 Hours a Week
STARTS FROM
USD 409 / WEEK
SEMESTER IN TAICHUNG
The best value Chinese program we offer is our Semester program in Taichung.
You'll study four hours per day for either 18 or 36 weeks. Outside of class there are plenty of things to do in Taichung so you can put your newfound skills to good use.
Fixed Classes Monday-Friday
Classes Between 2-6 Students
Excellent Value
18 or 36 Weeks
FULL SEMESTER
USD 4,724 / 18 WEEKS
ACCOMMODATION
We can also help sort your accommodation out with a couple of options.
Over 80% of our students opt to stay with a local homestay family in Taichung for the most immersive and authentic stay. Aside from this we also offer a number of different apartment options. All LTL accommodation includes a private bedroom equipped with essential amenities.
HOMESTAY
Our favourite way to improve your Mandarin skills. Live with a local family in Taichung, get to know the local culture and enjoy amazing home cooked food.
Most Immersive Option
Popular With LTL Students
Breakfast & Dinner Included
STARTS FROM
USD 614 / WEEKS
SHARED APARTMENTS
Your large apartment room will be roughly 25m² in size. This includes a double bed and its own bathroom. If you invite another person to stay with you there is no extra charge.
Standard 3* Accommodation
Super Value
All Amenities Included
STARTS FROM
USD 477 / WEEKS
STUDIO APARTMENTS
For optimum privacy these apartments provide you with your own space, separate from the rest of the building. There are no extra, hidden costs either.
Private Bathroom & Kitchen
Total Privacy
Your Bills All Included
STARTS FROM
USD 643 / WEEKS
Close
EN SUITE APARTMENTS
SERVICES
SURVIVAL KIT STANDARD
SURVIVAL KIT COMFORT UPGRADE
Contains everything in the standard package along with these extras:
CONNECTION KIT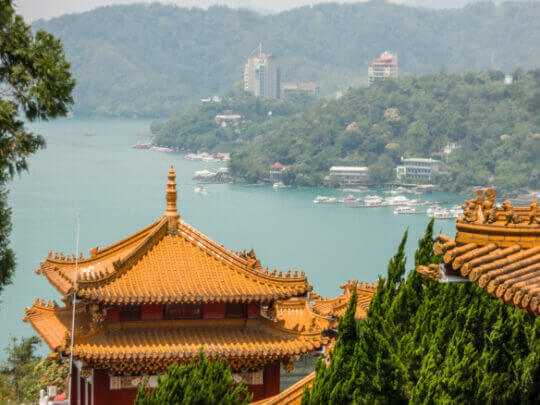 GET IN TOUCH
Want to come and learn Chinese in Taichung? Drop us an email. An LTL student advisor will reach you within 24 hours to help get your course booked up in no time.