LEARN ONLINE WITH LTL
If you can't make it to Taiwan to study with us, or just prefer learning languages from the comfort of your own home, we have the perfect solution for you.
LTL Flexi Classes offers you a 24/7 option to learn Mandarin, Taiwanese Hokkien and a multitude of other languages online. Let's find out more…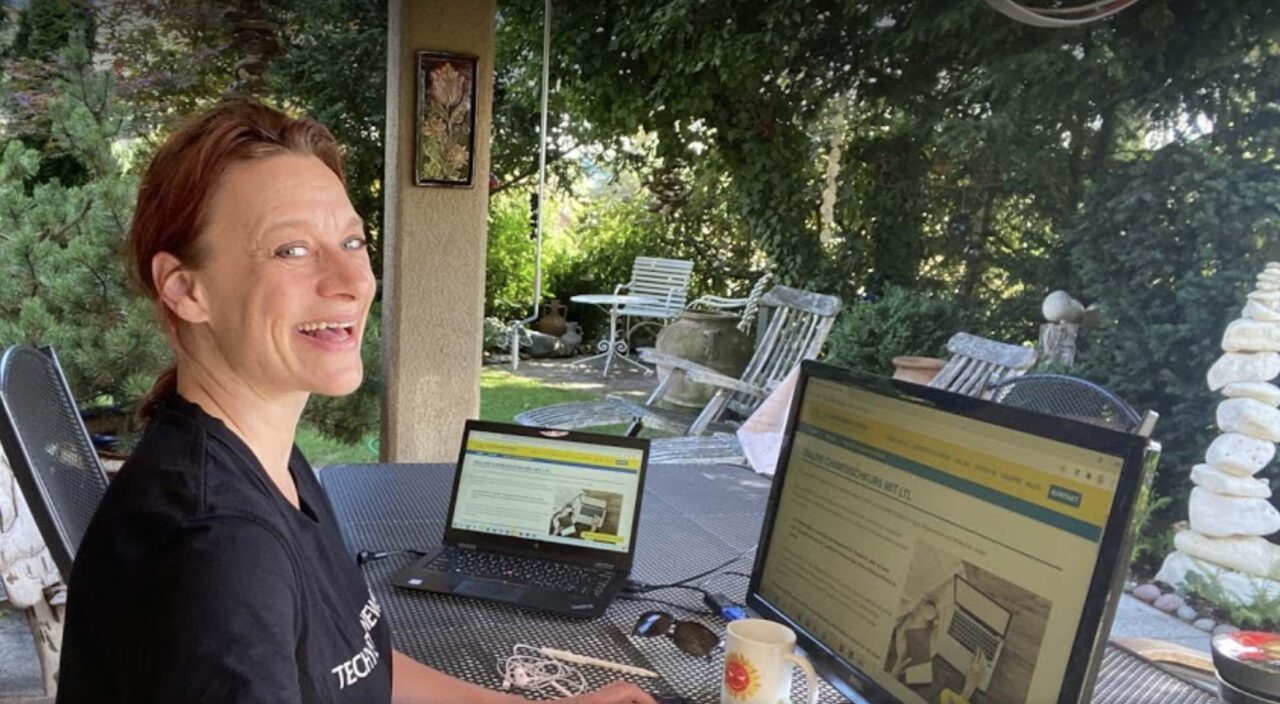 FLEXI CLASSES CREDITS
LTL Flexi Classes offers a monthly subscription model or a one-off package to purchase credits, which you can use to book group classes and 1-on-1 classes for Mandarin or Taiwanese Hokkien.
You can choose exactly when, and how much you study, making this the most flexible way to learn Mandarin online.
Study Mandarin
Study Taiwanese
Study Shanghainese
Study Cantonese
Even Japanese, Korean and Vietnamese
GROUP FLEXI CLASSES
Our most popular option is our small group Flexi Classes. These classes never exceed five students and average just two. You'll get the personalized attention you need to succeed with your language studies
Learn Mandarin Online
Learn Taiwanese Hokkien Online
Study Up To 10 Languages Simultaneously
Average Two Students
Book, Cancel and Re-Schedule Easily
MONTHLY SUBSCRIPTIONS FROM
USD 56
ONE-OFF PACKAGES FROM
USD 515
1-ON-1 FLEXI CLASSES
For even faster progress, you can study Mandarin and Hokkien individually online with our fully certified teaching team.
Choose exactly when you want to study and request what you want to learn in each lesson. Our teachers will provide the perfect lesson plan to match your requests.
Study When You Want
You Choose The Content
Learn Mandarin, Hokkien + Other Languages

Book, Cancel & Re-Schedule With Ease
MONTHLY SUBSCRIPTION
USD 132 (4 CLASSES / MONTH)
ONE-OFF PACKAGES
USD 1,160 (50 CLASSES / 3 MONTH )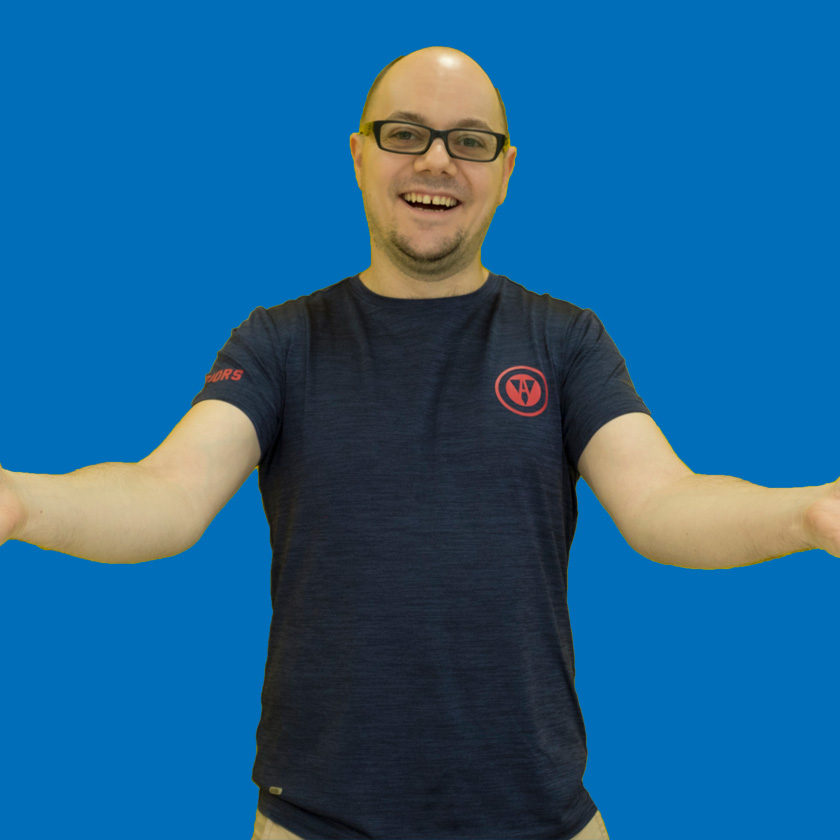 GET IN TOUCH
Our student advisor will reach you in less than 24 hours and get your course booked up in no time.