LEARN TAIWANESE HOKKIEN
Want to really impress the locals in Taiwan? Then learning the local dialect, Taiwanese Hokkien, is a surefire way to do just that.
We take great pride in teaching some of the other dialects of Chinese, such as Shanghainese, Cantonese and Taiwanese.
There is no better way to connect with the locals than learning the local language.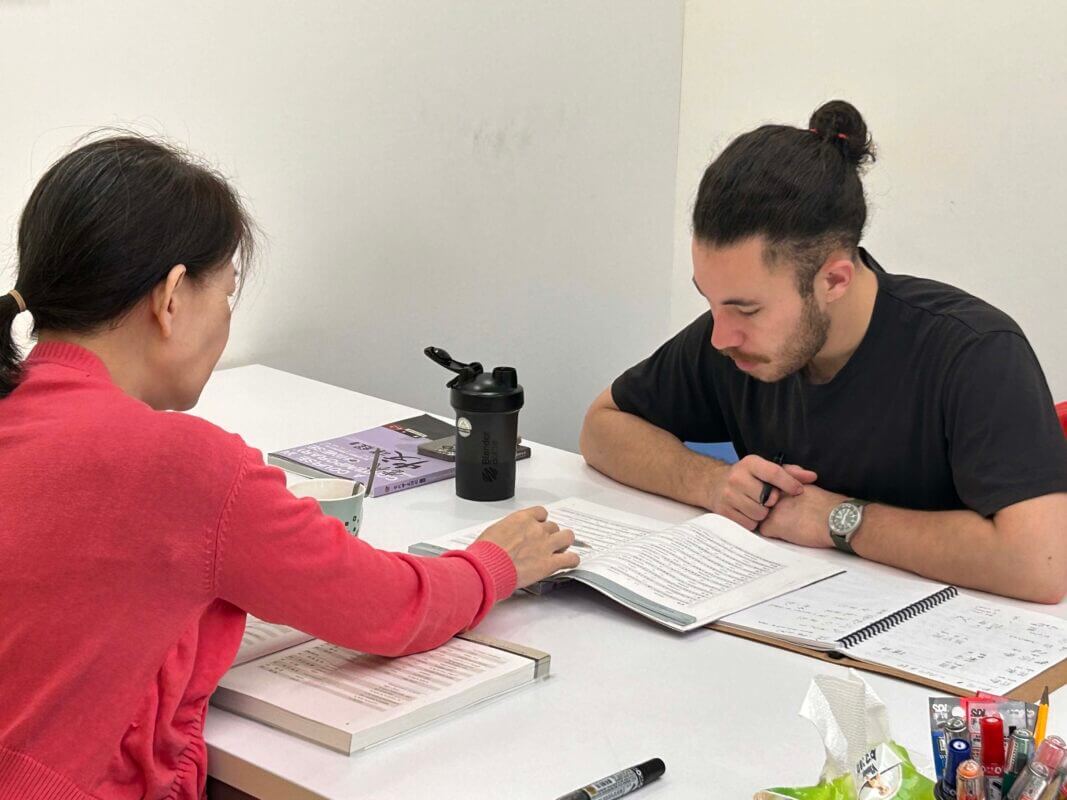 LEARN TAIWANESE IN PERSON
Come to one of our schools in Taiwan and learn Taiwanese with a fully certified, native speaking teacher.
There is no better place to learn the local language than at LTL. You can then put into practice what you've learnt out on the streets or with your homestay.
Learn in Taipei, Taichung, Tainan or Kaohsiung
Learn Individually or 2-on-1
Fully Certified Teachers
Flexible Schedule
Close
| Class Hours | Price per hour |
| --- | --- |
| > 150 | 770 NTD |
| 101 – 150 | 792 NTD |
| 51 – 100 | 816 NTD |
| 25 – 50 | 912 NTD |
Prices listed are per person
Close
| Class Hours | Price per hour |
| --- | --- |
| > 150 | 462 NTD |
| 101 – 150 | 475 NTD |
| 51 – 100 | 490 NTD |
| 25 – 50 | 547 NTD |
Prices listed are per person
LEARN TAIWANESE ONLINE
We also teach Taiwanese Hokkien online with a host of other languages using our online platform Flexi Classes.
With Flexi Classes, you can book classes at any time of the day, whenever you wish. There are no awkward time differences to contend with and all classes are 100% live, taught using our very own curriculum which we created from scratch.
7 Day Free Trial
Purchase Below
Download Class Content Before Lesson
Book and Cancel In Seconds
FREQUENTLY ASKED QUESTIONS
Is Taiwanese similar to Mandarin?

Not really no.

To Mandarin-speaking Taiwanese younger generation, for example, a fluent Taiwanese Hokkien conversation can sound as unintelligible as Russian.
Why don't you provide smaller packages?

To make genuine progress with Taiwanese Hokkien, or any language for that matter, you need a proper schedule, and this takes time for us to make, and time for you to complete.

Booking up just 10 hours of classes will turn out to be a waste of time for both parties in many cases.
What book do you use for in-person Hokkien classes?

We use《正港台語入門書》for Taiwanese Hokkien classes. 

We have a clear lesson structure, with 27 lessons based on different topics (discussing the weather, money, buying things, introductions, etc).

Through the textbook and our classes, we will help you attain a conversational level of Taiwanese Hokkien to use on the streets of Taiwan.
Is Taiwanese similar to Cantonese?

Taiwanese Hokkien and Cantonese have little in common.

They should be treated as two separate languages completely, with Taiwanese spoken mainly in Taiwan, and Cantonese in southern parts of China and Hong Kong.

DID YOU KNOW || you can learn Cantonese at LTL as well?
What are Flexi Classes?

Flexi Classes are a completely new way of studying languages online.

They are small group classes taught by professional teachers that allow you to study languages 24/7.

Groups are purposely kept small, with an average of two students and guaranteed never more than five.

All teachers for all language are experienced language instructors.

No videos, no talking to computers, no Apps or computer games.

Only live group classes taught online by real teachers, with complete flexibility to book, cancel and study when, where and however you want to.
How do Flexi Classes work?

Flexi Classes is a subscription based service where you sign up for a 4-weekly package.

We designed Flexi Classes to be super flexible so you can cancel or change your subscription at any time you wish.

Once you are logged in after signing up, go to the class booking section and you can start booking classes freely.

There are group classes offered 24/7 so you can study at any time of the day or night.

When it is time for your class, click "Join Class" under "My Classes" and you will join the Zoom classroom with your teacher and classmates.

—

If you wish you can also buy packages of classes in one bulk purchase rather than signing up for a subscription.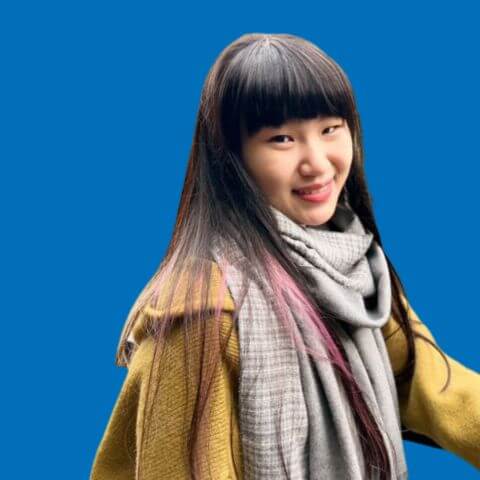 GET IN TOUCH
An LTL student advisor will reach you within 24 hours and get your course booked up in no time.