Homestay Programs in Taiwan
At LTL Mandarin School we offer two types of Homestay in Taiwan. The standard Homestay and the Teach English Homestay.
In a nutshell:
Standard Homestay – Live with a Chinese family in Taipei and experience Chinese culture to the full. Enjoy wonderful home cooked food, speak Mandarin 24/7 and enjoy some once in a lifetime experiences with your new family as you become a part of their family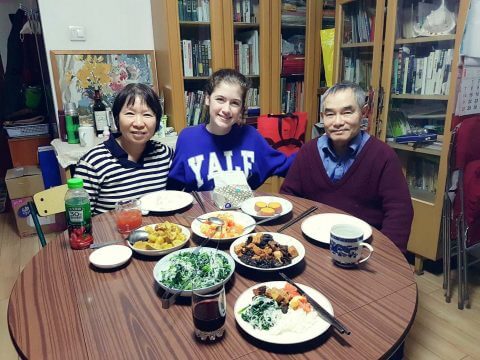 Live with a Chinese family
Two types of Homestay Program
Standard Homestay
Teach English Homestay
Both give maximum exposure to culture
Teach English Program 50% cheaper
Teach English 6 hours per week
Teach English Homestay – 50% cheaper than the standard homestay program. The teach English homestay offers you all the benefits of a standard homestay, the main difference being that every week you will teach English to a member of the homestay family. In total you are expected to teach 6 hours of English per week.