Taiwan Homestay
Our homestay program is one of our most proud achievements since starting LTL Mandarin School and it shows in popularity with our students. Across all four of our LTL locations generally 80% of our students choose to stay with a Chinese host family in China.
A key element of learning Chinese is to speak it 24/7 and not get caught in a "foreign bubble", which is very easy to do. Living with a Chinese host family takes that temptation away, and you will also enjoy some wonderful home cooked food also.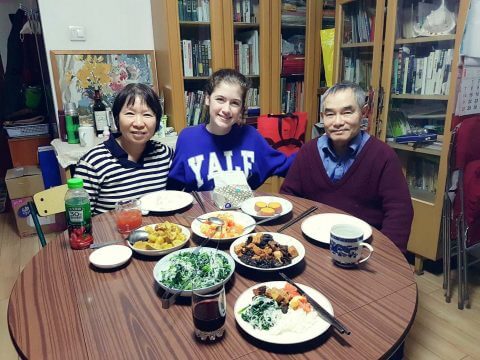 Speak Chinese in Taiwan every day
Delicious home cooked food
Breakfast and/or Dinner
Private bedroom
WIFI, bills, air-con all included
An experience you'll never forget
An LTL homestay contains a private bedroom, WIFI, air-conditioning, heating, wonderful home cooked food and unique cultural experiences.